Benefits of an SRES
Seniors Real Estate Specialist
Certified Seniors Real Estate Specialists, or SRES, are Real Estate Specialists who has been certified through the National Association of Realtors. Also known as 55+ Real Estate Specialists, these realtors have been certified for continuing education on assisting seniors with housing, finances, and lifestyle transitions involved in relocating.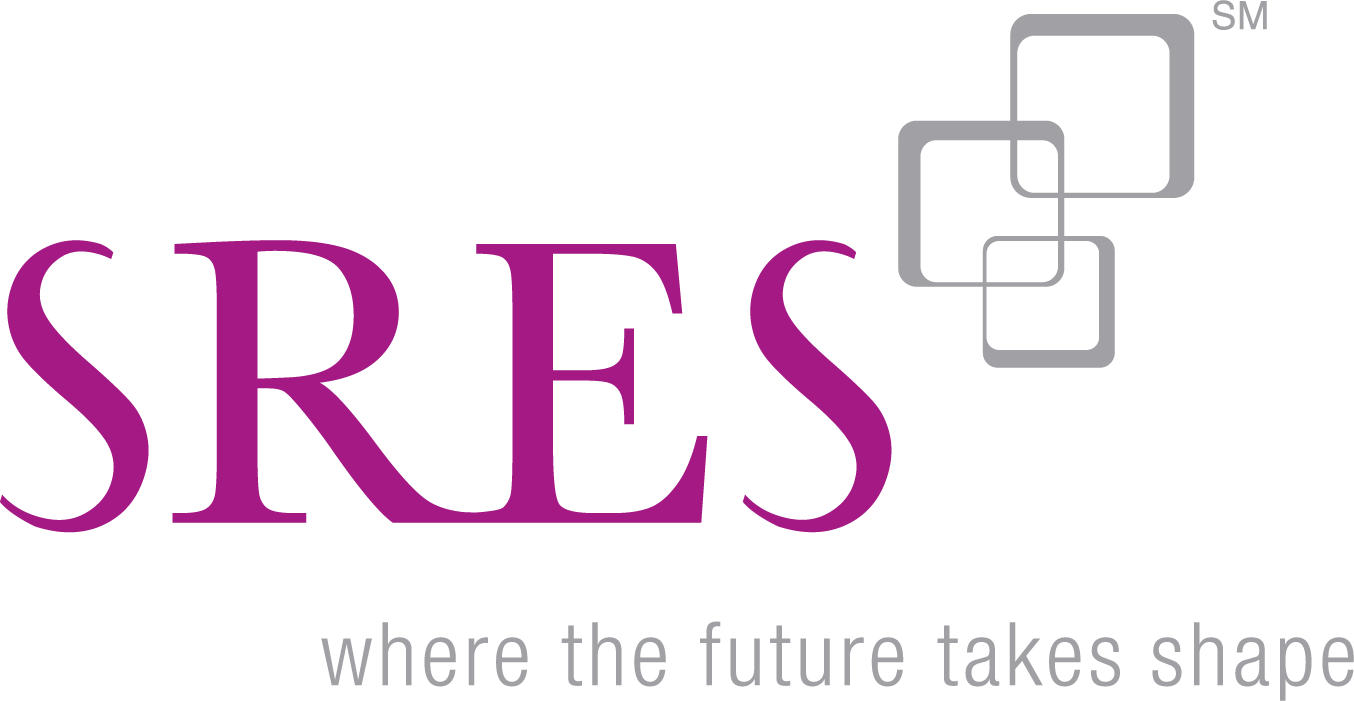 These realtors are compassionate, ethical, and have the highest regard for our clients. Most 55+ Real Estate Specialists have gone through what you are about to experience with their own loved ones. As such, these agents are able to share an unmatched level of compassion with you and your family.
The biggest benefit of working with an SRES are the resources they have regarding movers, packers, and haulers. You don't have to worry about family and friends taking off work and to make time to help. Move Managers not only pack and haul away your belongings, but they also set up everything at your new home. They will even make the bed for you! They will take measurements of your new home to make sure furniture will fit so you know what you can take with you.
We always recommend that you find a place to go first. Most 55+ Real Estate Specialists will find a placement agency for you at no cost to you (they are paid by the community you choose). Your SRES can also provide you with a list of housing options that you can personally tour. You can have lunch at the communities to see if you like the food, see the schedule of daily events, and take a tour.
Make the Move before the Move Chooses You! Contact us today to get started with one of 55+ Real Estate Service's amazing SRES agents!